Episodes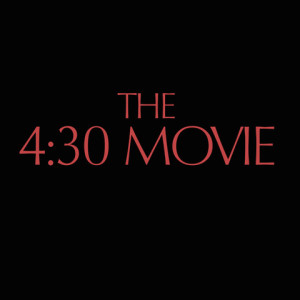 Friday Oct 26, 2018
Friday Oct 26, 2018
THIS WEEK, IT'S "VAMPIRE WEEK" ON THE 4:30 MOVIE as our band of expert programmers curate the ultimate week of Halloween Horrors with these legendary nightcrawlers who don't drink wine. Join writer/producer Mark A. Altman (The Thirst, The Librarians), writer/producer Ashley E. Miller (Lore, Black Sails), writer Steven Melching (X-Men: The Animated Series, Rebels) and concept designer Daren Dochterman as they go out for a bite this Halloween. Plus: we recommend what candy you should give out for trick or treat. 430movie.com. 
THE 4:30 MOVIE IS NOW ON INSTAGRAM at The430movie! Enjoy daily content and bonus features by following us today. You can also follow us on Twitter at @430moviepodcast and on Facebook at Electric Surge.
Now, you can watch THE 4:30 MOVIE and all your favorite Electric Surge podcasts on the free Electric Now! video streaming app available for download at your favorite app store.
Mark A. Altman & Edward Gross's bestselling oral history of James Bond, NOBODY DOES IT BETTER, is now available in paperback from Tor/Forge as well as hardcover, digital and audio.